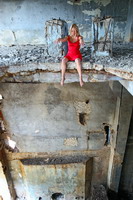 Zombie hunting is one of the most necessary hunting genres in the entire world with more and more zombies appearing every year. For a first time zombie hunter it can be a rather difficult thing to do that is why a few tips and tricks about this type of activity are needed in order to start out with decent results.
Experienced… Continue reading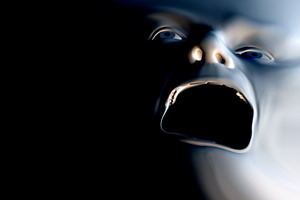 Ignore zombie small fry at your peril. We're all inclined to give bambi and thumper a pass while hunting. With small zombies this usually results in the loss of a finger or two and eating your gun after ending the attack.
Tips For Hunting Small Zombies
While zombie hunting is becoming more and more accepted among hunting professionals due in… Continue reading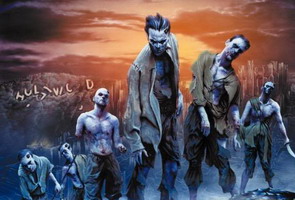 Exploring the Dangers of Zombie Thrill Hunting
For some reason, people seem interested in the notion of tracking down a zombie through the wilderness and taking it out. While it may seem strange to leave the safe zones, there is a small cult of people that take zombie hunting seriously and make it an active part of their lives… Continue reading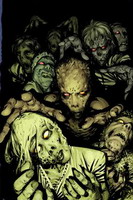 Zombie hunting dogs are certainly the best possible ally of the zombie hunter, as they sniff and scavenge for prey entangled in the deepest and darkest brush of the forest or zombie warrens in the city of the dead. There are many different possibilities for zombie hunting dog types that you can take on your next patrol. The type of… Continue reading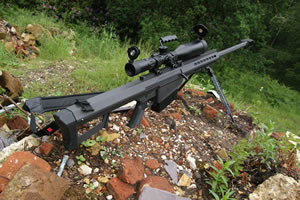 There are many reasons that a zombie hunter would get seriously injured beyond bites leading to becoming zombified, but the leading cause is improper gun handling. Unfortunately, the very nature of zombie pursuit causes many hunters to ignore vital safety precautions when hunting and some do not take good care of their weapon. Non-zombie hunting injuries or fatalities are becoming all too common in the world… Continue reading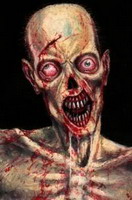 Hunting zombies can provide opportunities for many types of injuries besides bites. Depending on the quality of civilization remaining available, assistance may vary. Being prepared is your best defense against disabling injuries or even life-threatening accidents. Knowing some Basic First Aid and using common sense when in the wild zones can save both life and limb.
CPR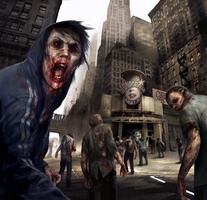 Zombie hunting will survive the destruction of civilization. In fact, it will flourished into one of the most necessary occupations popular in the world. Unfortunately, one of the future world's favorite past times can also be one of its most dangerous. Every hunter should know some basic things before heading out into the land of the dead.
The most important safety… Continue reading