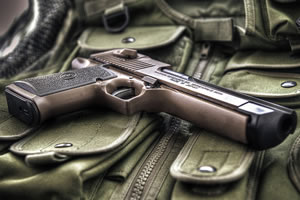 by Robert Perkis
Of all the fairy tale monsters that go bump in the night, zombies are the most possible, indeed the most probable and may already walk among us.
For you see, the zombie story requires no magical mystical attributes to make zombification take place. Forms of zombie plague may outbreak due to bacteria, virus, toxic waste, chemical gas and nano-tech… Continue reading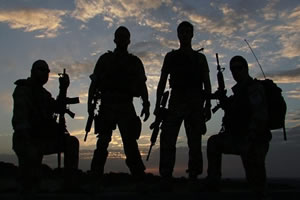 Hunger is a bigger issue for outdoor survival than many think. Not only does it cloud your thinking, but it also makes you clumsy and slow, which can result in a bite injury death reanimation. This is why learning more about survival food supplies is a crucial part of preparing for your outdoor expedition, whether it's a short, day-long sweep or one that will last several… Continue reading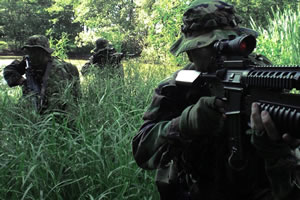 We called the place Zombie Town. Name on the map will be in the mission report. This was a strange one. Maybe the eggheads will figure it out.
Walking into town we almost mistook it for a safe zone. Police sitting in patrol cars, people walking, then we spotted the girl in the bake shop behind racks of moldy cakes and realized she was zombie… Continue reading